A Better Way To
Wash Your Hair
Less Waste, Less Money, Less Plastic in the Ocean
Clean The Ocean With Every Wash
experience salon-quality haircare without the waste
Discover A Better Way To Wash Your Hair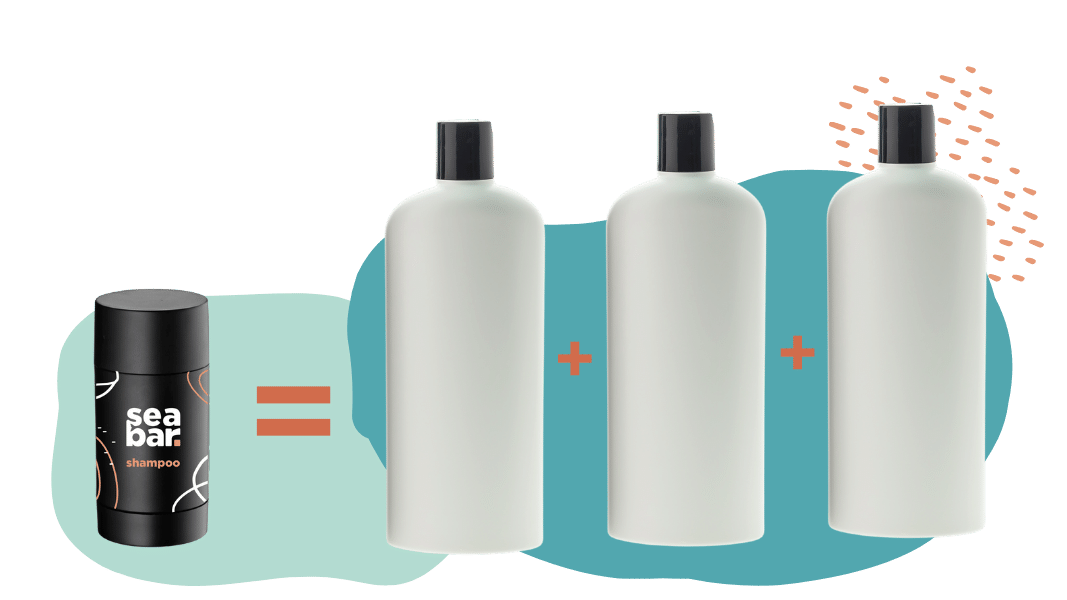 Long Lasting Formula
Typical liquid shampoo is over 80% water. Your SeaBar on the other hand is highly concentrated and will last as long as 2 to 3 bottles of liquid shampoo.
Less Waste, Less Money, Less Plastic in The Ocean!
Disposable Plastic-free
Refills come in compostable cardboard tubes helping you reduce plastic consumption in your shower by as much as 98% in the first year alone!

Plastic Recycling DOESN'T Work!
Did You Know that only 9% of plastic has EVER been recycled?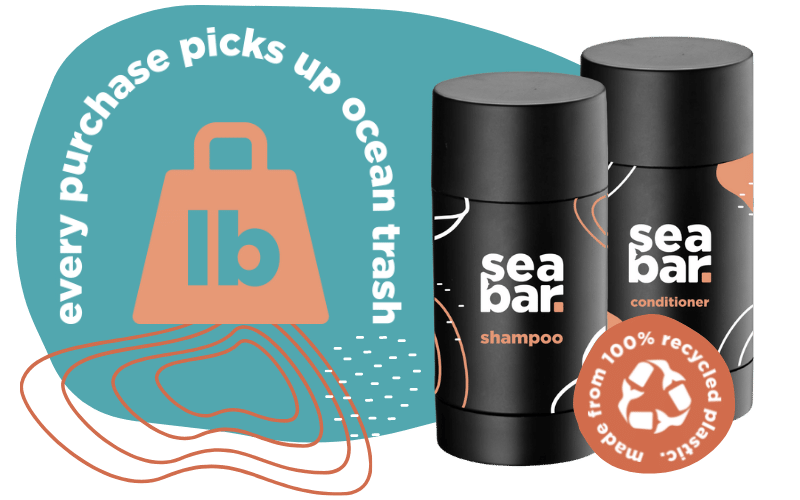 More Than A Bar
SeaBar's unique bar holders eliminate the squishy, scummy, slipperiness of a bar of shampoo. While still allowing you to reduce your plastic footprint.
All Natural
Sulfate & Silicone Free
Vegan and Cruelty Free
1 pound ocean trash cleaned for every item ordered
Just Minus The Water
SeaBar works the same (or better) than salon quality products... because it's made with all the same ingredients... just without the water. Or the plastic waste.
To use, just rub your SeaBar on your head (or in your hand) and apply to your hair, and it lathers and works just like 'regular' products