We Are SeaBar
We Exist To Clean The Ocean, We Sell Hair Products To Fund Our Mission
SeaBar Mission
Our mission is to turn the products you use every day into a force for good in the world. Each time you wash your hair with a SeaBar, you are helping us on our mission to clean the ocean. We believe that if enough people make the simple act of choosing a better way to wash their hair, we can make a massive difference in the world's oceans.
Together, we can clean the ocean!
What we do
We create natural shampoo and conditioner bars that let you reduce your plastic usage AND clean up the ocean.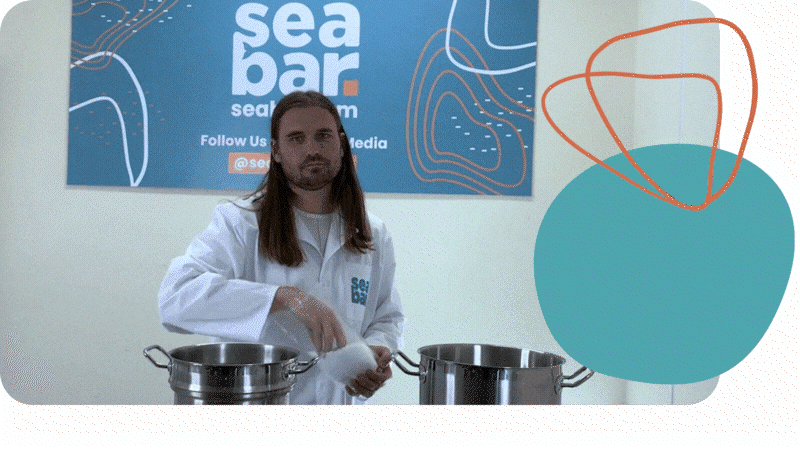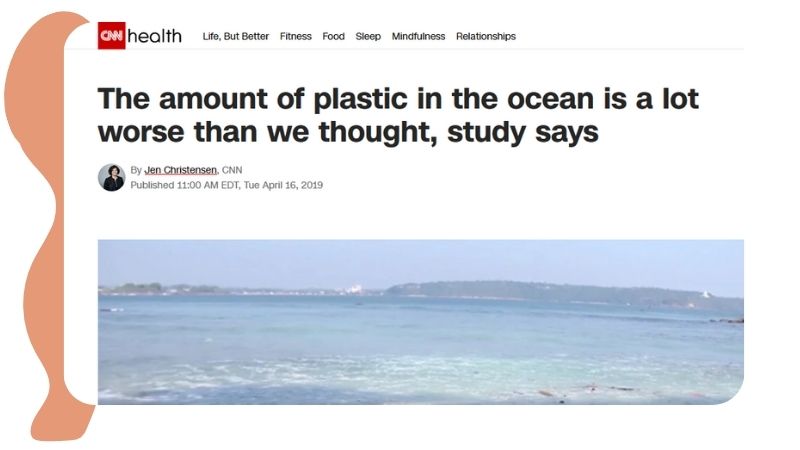 Why we do it
We were sick and tired of all the plastic! SeaBar is our answer to "how can I make a difference." We took what we knew best, hair care, and have transformed it into a force to make the world better.
How it started
One day our founder Greg was free diving in Hawaii and came across a sea turtle tangled in a mess of fishing line and plastic bags... He cut it loose and vowed to make a difference. SeaBar is our difference.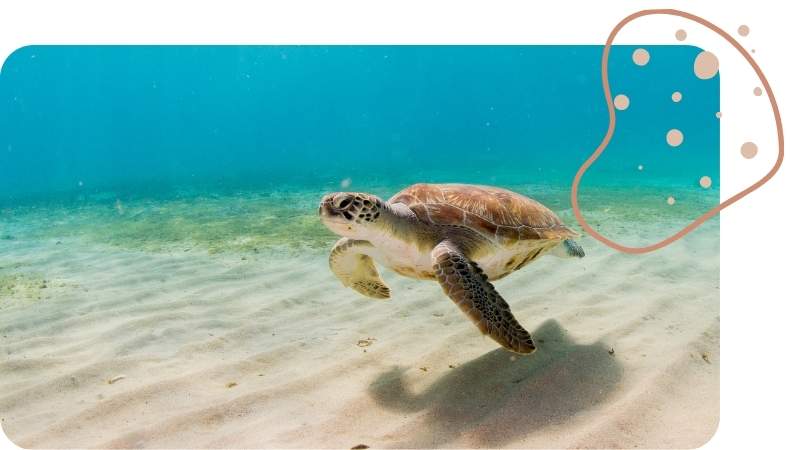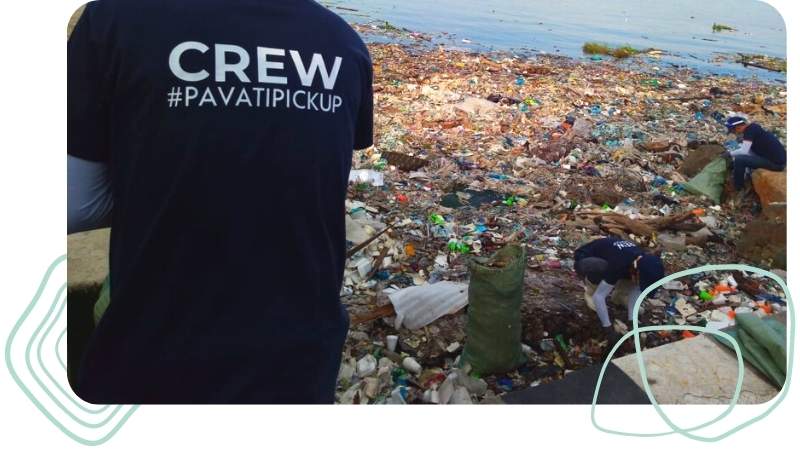 Where we pickup
As part of our mission to clean the ocean we also helped found The Clean Ocean Alliance cleans up ocean trash in the United States and the Philippines.
How We Started
In 2015, I was working with my cousin at his Instagram marketing company. One day he noticed that there were lots of pages springing up focused on hair... and they were growing fast!
Using our knowledge of Instagram, we quickly grew the largest hair-related pages on Instagram. In the process, we became friends with many of the world's best hair stylists, invested in a hair care company that was featured on Shark Tank, filmed hair stylist education classes, became somewhat of an expert on hair care ingredients, and I grew my hair out just to test products.
In 2020, we sold our stake in the hair care company and I was free to combine my oldest passion: protecting our wild places, and my new found obsession with hair care products.
Disgusted by an experience I had seeing a sea turtle tangled in a mess of fishing line and plastic bags, I vowed I'd do something about it. With the help of my friend I was finally able to make it happen. It has taken longer than I wished, but here we are today.
SeaBar was born out of my desire to create a company that took products people use every day and turn them into a force for good. I knew that if enough people made the simple choice of switching their hair care products we could clean the ocean.
Your support means the world to me. Thanks for letting us live our dream of saving our wild spaces for future generations to enjoy.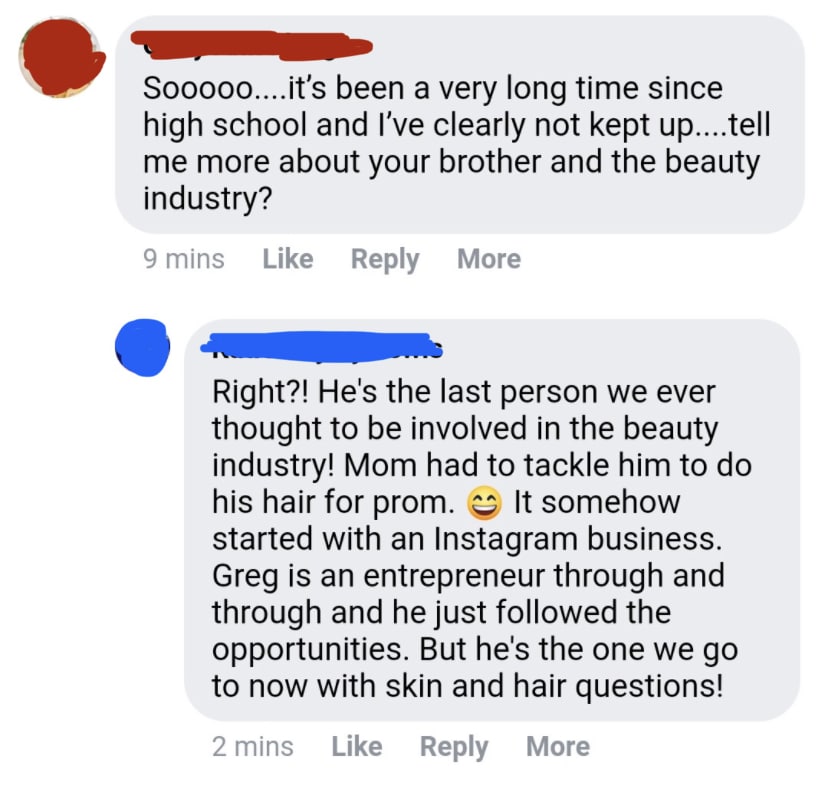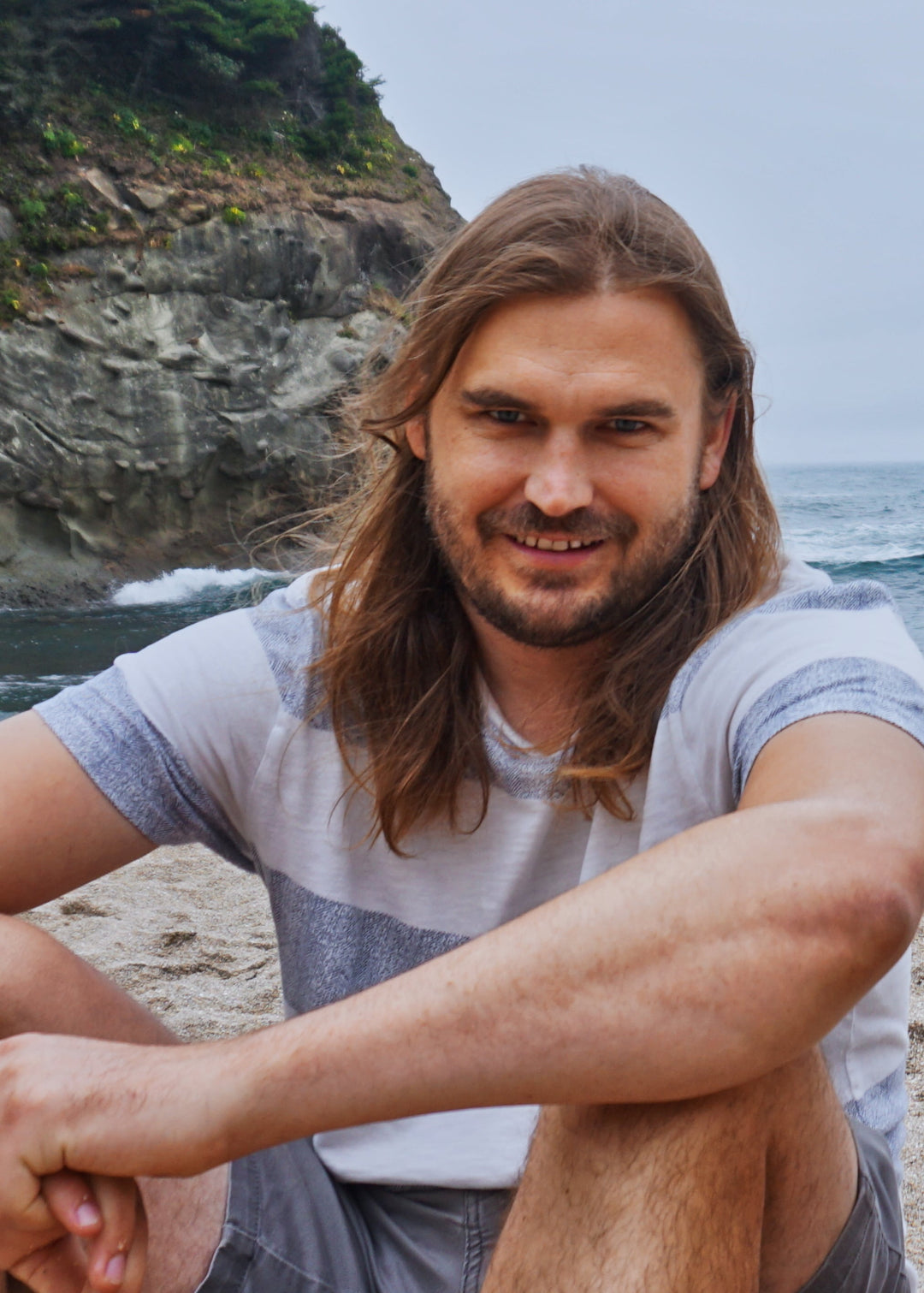 "Last Person You'd Expect"
About Greg:
To say it's shocking that I ended up where I am is an understatement. Before I fell into the beauty industry, cows (yes cows) had eaten my hair more times than I ever combed it myself... yet here I am.
Help Us Clean The Ocean
Shop our most popular products