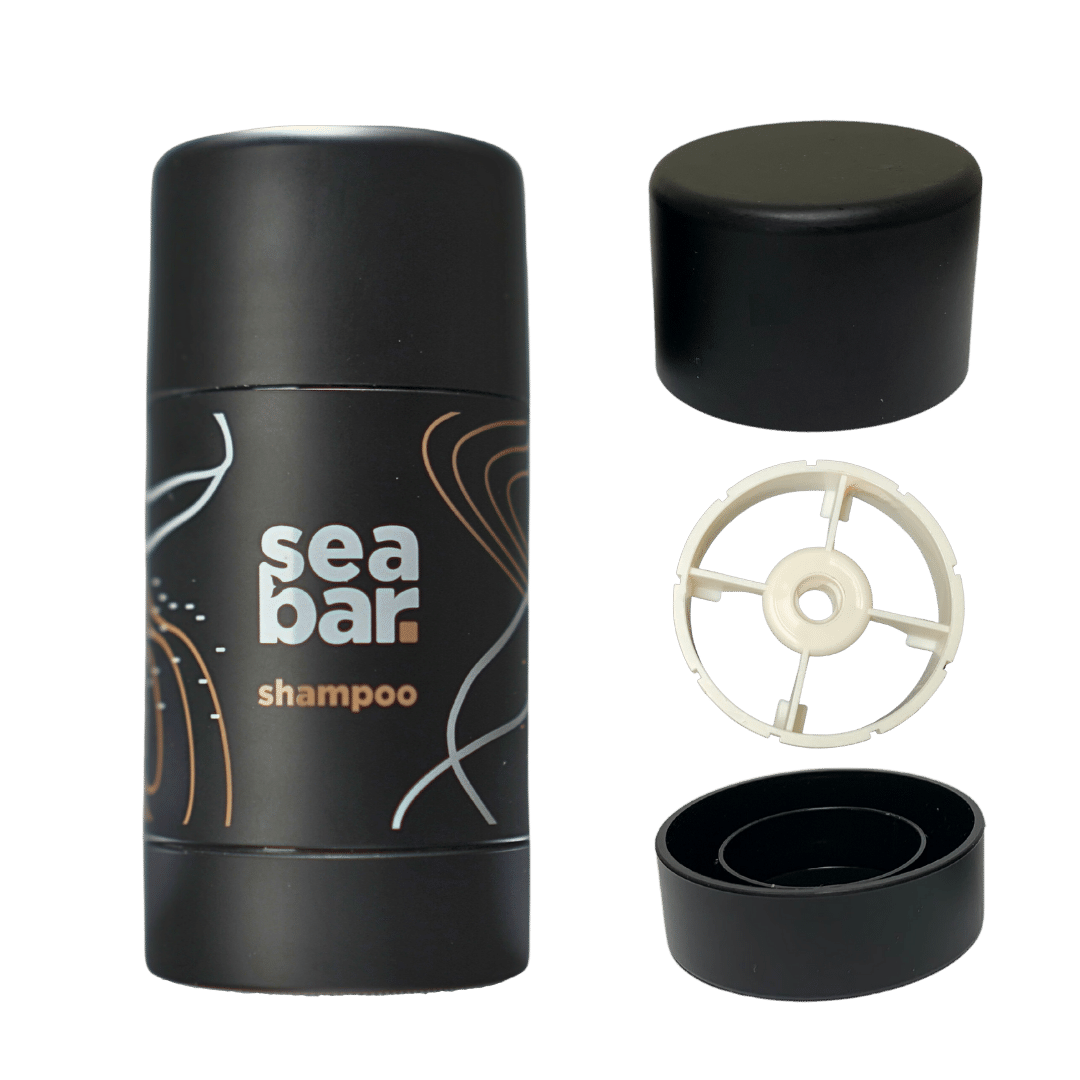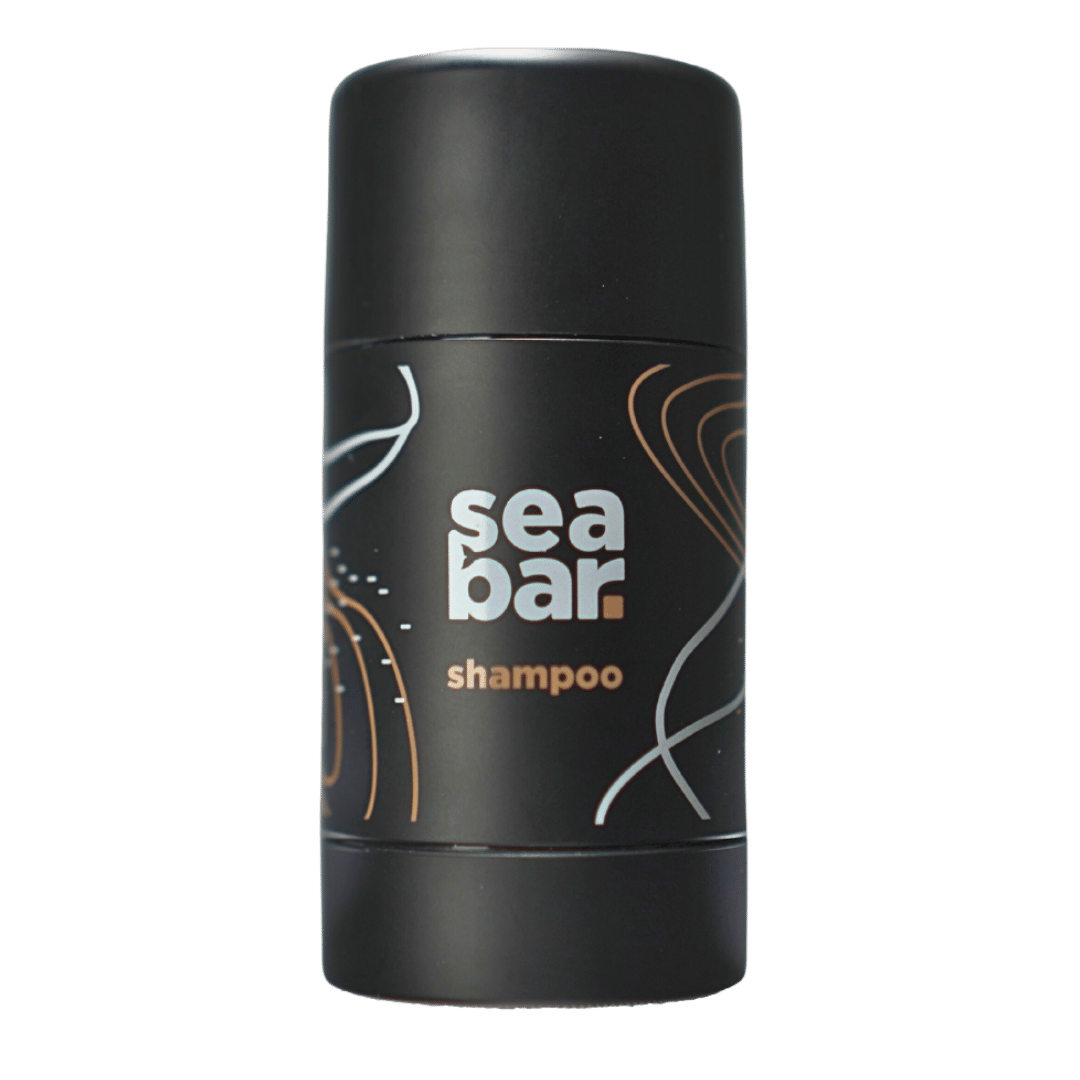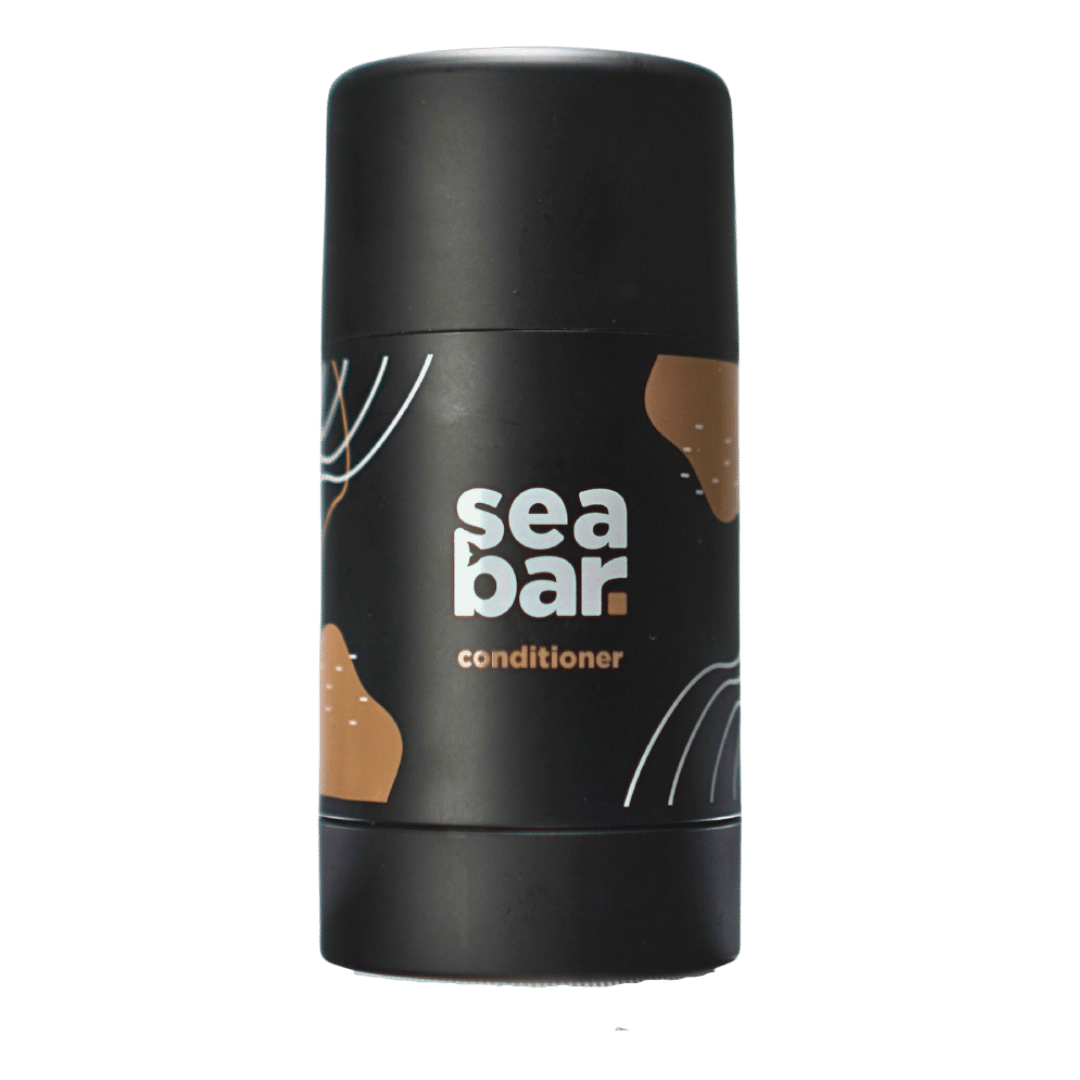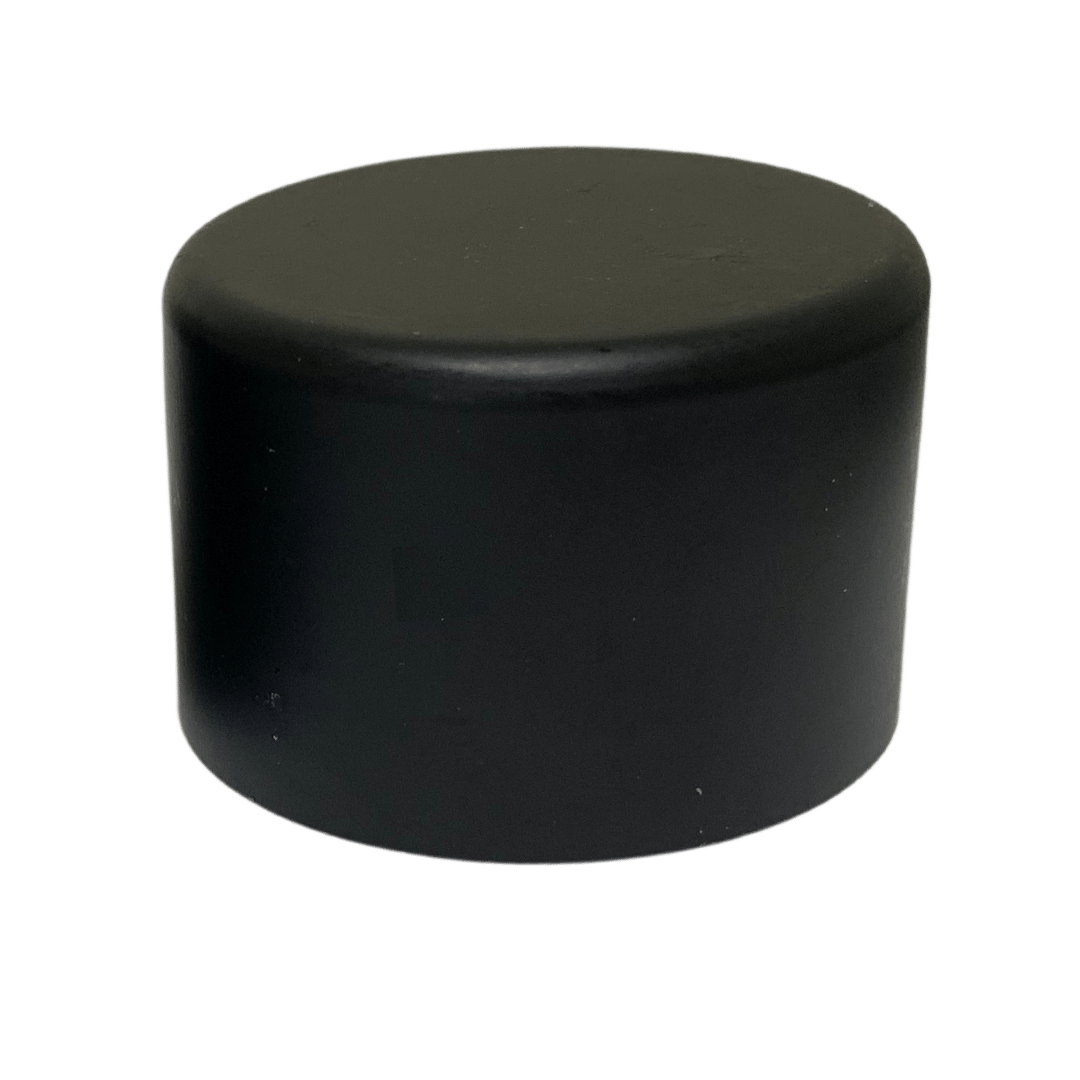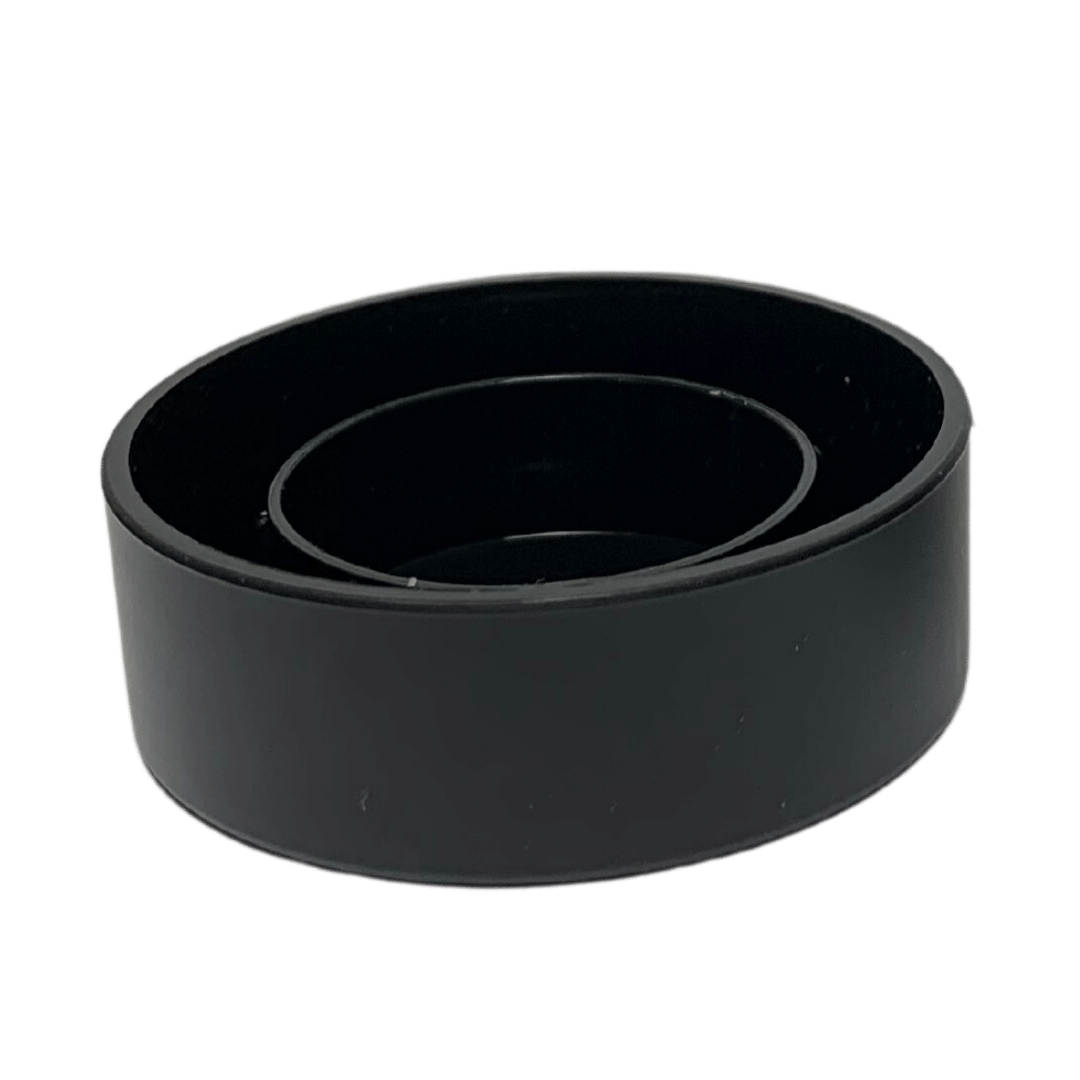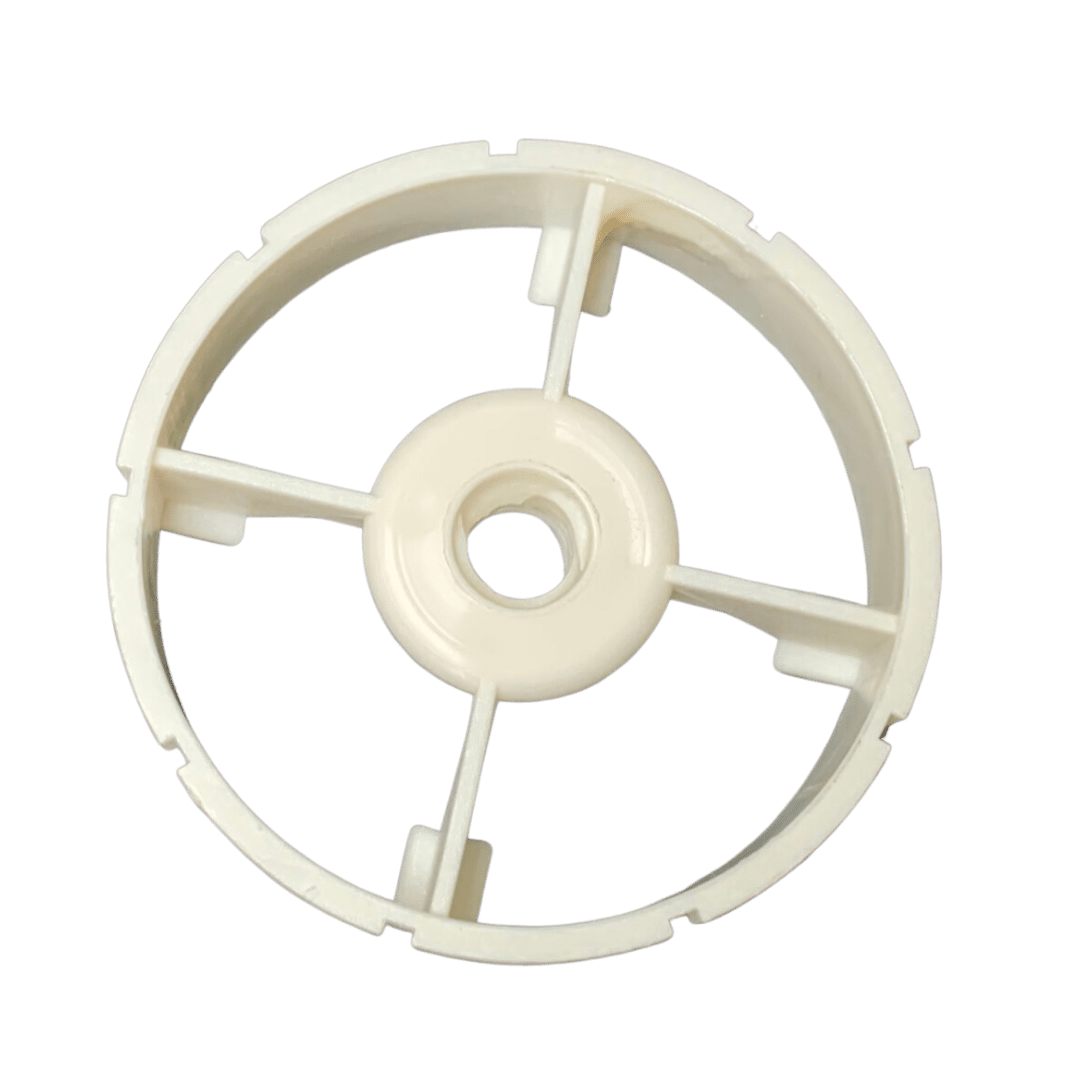 Replacement Applicator Parts
Clean the ocean every time you wash your hair
We tried to answer all the most frequently asked questions, but if you've still got some you can click the little bubble in the bottom corner and ask away, we'll get back to you as fast as we can.
Using a bar of shampoo is a bit different than liquid shampoo but still super easy. All you have to do it get your hair super wet, and glide your SeaBar over your hair a few times. Then put it down and lather it up just like you would a liquid shampoo.
As with any conditioner you'll want to focus your attention on the ends of your hair. Just swipe your SeaBar over your hair several times and work the conditioner into your hair. Then leave it for several minutes before washing it out.
Yes...
Yes,
But in the spirit of full transparency you should know that natural is kind of an arbitrary term... It has no legal definition. It means basically what ever a marketer wants it to mean.
To us that means "All Natural" means that not only are our ingredients derived from natural sources, but they also biodegrade after you wash them down the drain. The only ingredient we use that some people wouldn't consider as naturally derived is an Eco-Cert approved preservative to keep your SeaBar free of mold and bacteria.
Yep, as a Vegan myself making sure our products are vegan and cruelty free was super important to me.
Since most shampoos and conditioners are 60-90% water your SeaBar is HIGHLY concentrated, meaning that it will last a long time. Obviously it depends on how often you wash and how much hair you have, but most people report it lasts about twice as long as their liquid shampoo.
Your SeaBar holder is made out of plastic. We spent an absurd amount of time and energy trying to figure out a better way... in fact we tried so hard to make it perfect that we almost never got started in the first place. Our goal is to get it made out of the ocean plastic we pick from the ocean, but no manufacturers would work with us until we were ordering tens of thousands at a time... Unfortunately we aren't there yet, but we will be and when we are it will be awesome!
Yes, they are made out of 100% recycled plastic and they are refillable so that one bottle can last for years. We did a ton of research into why more people weren't switching to solid shampoo and conditioners and we found that one of the biggest reasons is that they didn't like how bars got gross in the shower, our applicator solves that problem and we believe it is the most sustainable choice for that. Metal products will rust and corrode, glass can shatter, bamboo will split (plus it's mostly glue anyway) plastic on the other hand can last for years and years in the wet conditions of a shower.
We partner with a great little organization called Clean Ocean Alliance to pick up our ocean trash. If you go to their site you'll probably see our founder Greg. That's because he also helped found the Clean Ocean Alliance... You might say he's a bit obsessed about ocean trash.
Please reach out to us we might be able to help.
If you are still unhappy we have our SeaBar Guarantee, all you have to do is let us know you don't like it, and we'll refund your purchase. No pointless roadblocks that make getting your refund difficult like shipping back a partial bar... that never made much sense to us.